10 tags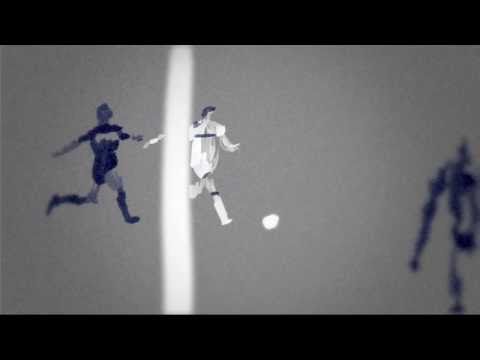 Bangor City close in on world record →
The excellent Ffwtbol blog takes a look at Bangor City's incredible run
7 tags
12 tags
7 tags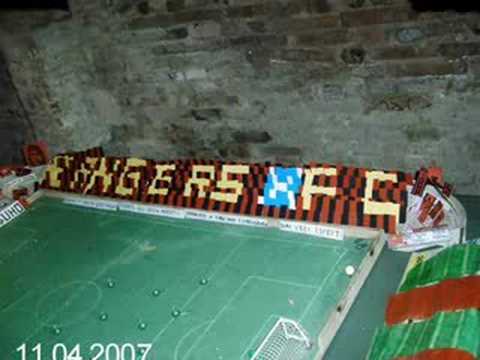 9 tags
Wrexham: the 74th most successful League club of... →
Mirko Bolesan's excellent Football Oddities blog has all the info
8 tags
"We've got big players and they couldn't turn or run out there"
– Dean Saunders comments on the Racecourse ice-rink after the 1-1 draw with Mansfield 
10 tags
"Obviously he can't play like Rio Ferdinand but he is very experienced"
– Dean Saunders boosts the confidence of Wrexham defender, Marvin Andrews
14 tags
12 tags
9 tags
12 tags
9 tags
"Owain Tudur Jones taught me the words to the anthem, now I'll have to try..."
– Wales captain, Ashley Williams, admits that learning Welsh is a bit difficult!
11 tags
13 tags
"Six and the City"
– Daily Post headline as Bangor City make it six wins out of six against Port Talbot
13 tags
10 tags
13 tags
"They all know me and they all know the rules … nobody tackles me in..."
– Flynn tells the press about his relationship with the Wales squad
10 tags
9 tags
10 tags
11 tags
"I've done these press conferences in three or four different languages"
– John Toshack jokes during his farewell press conference as Wales manager
8 tags
17 tags
9 tags
12 tags
10 tags
"The ref's only come from a couple of hundred meters breast stroke from..."
– John Toshack isn't too impressed bu Uefa's choice of official for the Montenegro match
6 tags
14 tags
13 tags
5 tags
8 tags
Is the World Cup too big? →
Jonathan Wilson asks if it's time to make the World Cup a 16-team affair again
10 tags
5 tags
8 tags
Maradona and me →
A fascinating article on Waleshome.org about Diego Maradona's place in the hearts of football fans of a certain age.
6 tags
6 tags
3 tags
7 tags
13 tags
7 tags
10 tags
The Football Ramble's 'Man in Pyongyang' →
Essential reading for any football fan. The World Cup as seen by a foreigner living in the Democratic People's Republic of Korea
7 tags
5 tags
How will the World Cup play out in North Korea →
Football Ramble's blog post puts to bed a lot of the myths surrounding the Democratic People's Republic of Korea and the World Cup
7 tags
8 tags
7 tags
5 tags
6 tags
For Wales, read England. Or Scotland. Or Northern... →
Waleshome.org columnist, Luke Holland, contemplates the whys and why nots of supporting England if you're a Welshman
7 tags